HAVASU FALLS
Paradise on earth, Havasu Falls, aka. Havasupai, is a hidden Arizona treasure and for many, a visit, is a once in a lifetime opportunity.  Since 2010 BGWild has successfully led trips to Havasupai, navigating the reservation system, guiding guests to this magical place.
–   MORE FUN THAN OTHER TOURS!
–   MOST AFFORDABLE HAVASU OUTFITTER
–   CONFIRMED REGISTRATIONS
–   PRIVATE CHEF & GOURMET FOOD
–   MASSAGES & YOGA (4 DAYS TRIPS Only)
–   + ADD ONS
I've been on 2 trips with the BG Wild... I almost didn't go on the second one because the first trip was so amazing- I didn't want to taint the memory- and then the second trip was unbelievably more amazing than the first one!
As a single mom I was able to spend valuable one on one time with my oldest son. Because BG Wild brings all the food- (not my forte) My son and I gladly pitched in with dishes. We got an amazing experience and ate like royalty in one of the most beautiful places on earth!
The group atmosphere was wonderfully set in place by fun, helpful, and kind leaders!
I can't stop gushing about this trip to family and friends... I've traveled all over the world and this trip is top three next to backpacking through Europe and Australia!!
KATIE K.
"We loved this trip!! My wife and I brought our two kids (10,8). Everything was so well organized and the food was amazing!!! We felt like we were in our own private paradise camping down there by the river. I would highly recommend BG Wild!"
KYLE & AMY B.
Our trip to Havasupai was a trip of a lifetime. The views climbing into the canyon and meandering to the village and camping site was something everyone should do at least once. The waterfalls were even prettier than the pictures I had seen online. To see them in person was breath taking. BG Wild did a fantastic job coordinating the trip from permits, to bag delivery, to meals. The unique culture around the campsite was surprising. Everyone in the group pitches in to do food prep, serve meals and clean up. I met people from all over the US that I wouldn't have met otherwise. I highly recommend this trip for anyone wanting an adventure that they won't soon forget."
JASON F.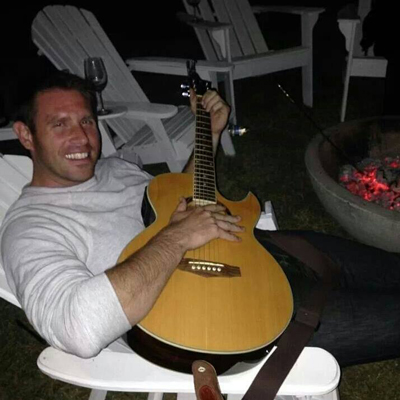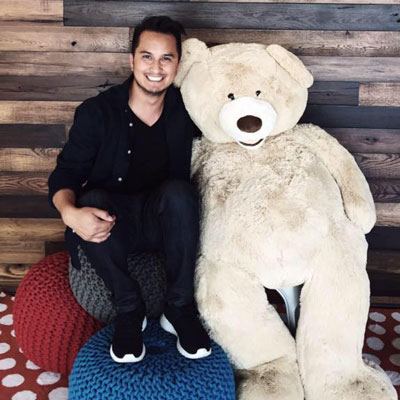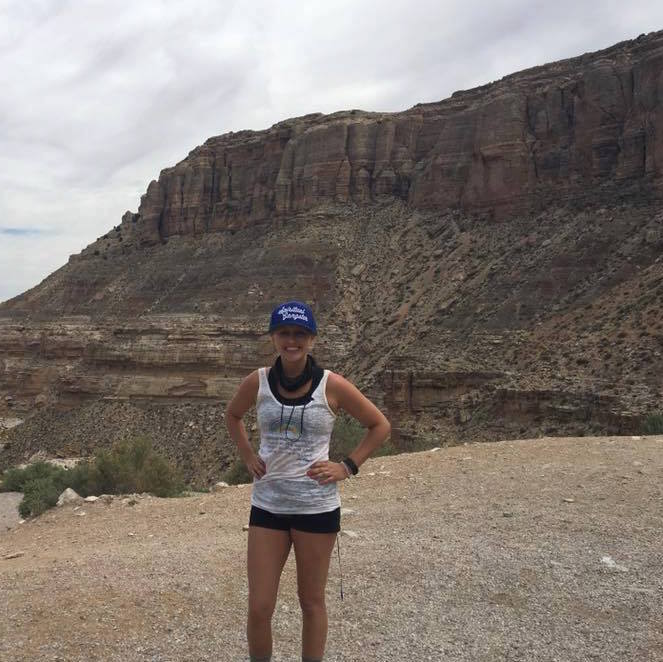 CASEY
MASSAGE THERAPIST / YOGI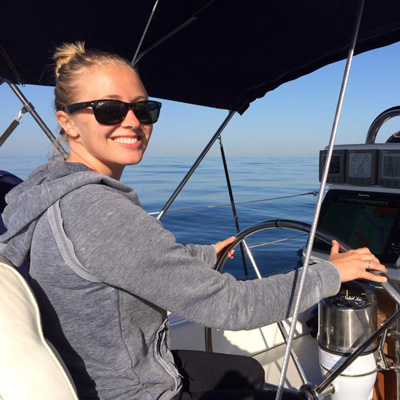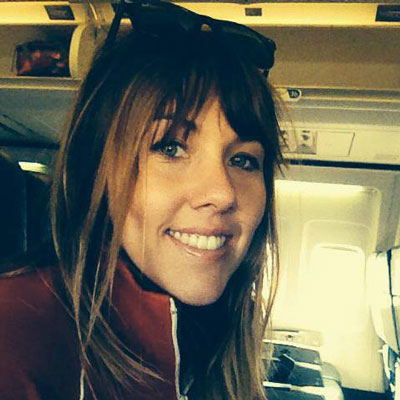 MARISA
MASSAGE THERAPIST / YOGA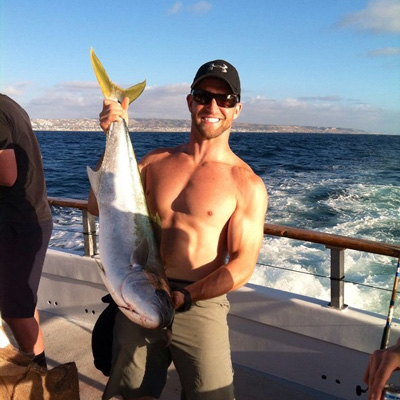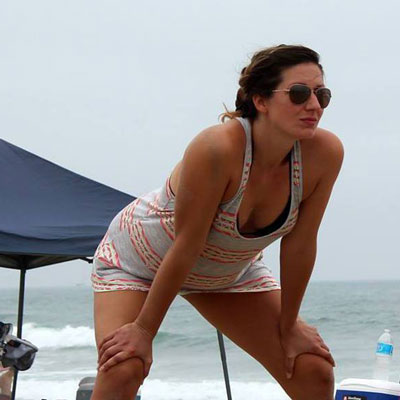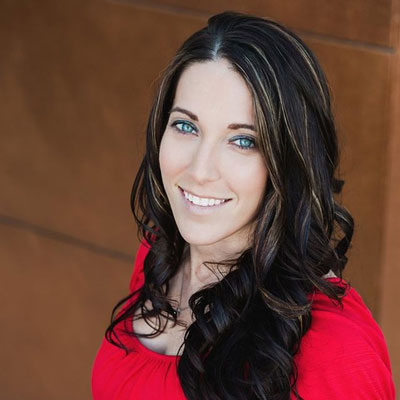 KRISTIN
MASSAGE THERAPIST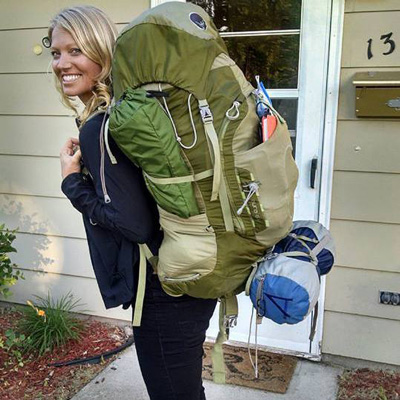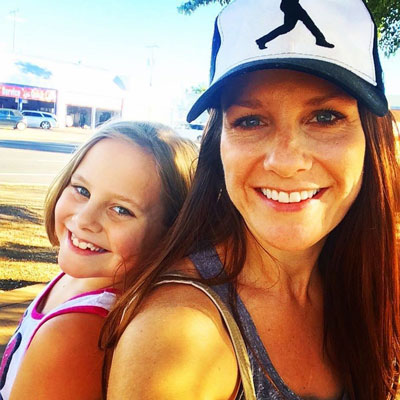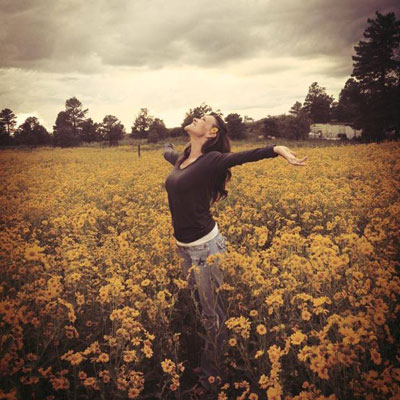 RENE
MASSAGE THERAPIST / YOGA