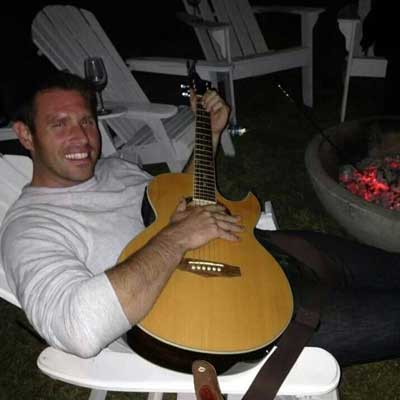 My name is Michael and I started hiking down to the falls with some friends from college over a decade ago. I have been coming back ever since. I own a private investment company and a real estate brokerage, but my bigger passion is enjoying the outdoors in all its beauty, combined with some of the finer things in life like good food, massages, yoga and great company. Every year we try to add something new to make each trip even more memorable – the goal of BG Wild is to create an unforgettable experience in an unforgettable setting.
I love that 20,000+ people were invited to our trips in 2016, and all of them were entirely from Facebook referrals by friends from our past trips. We don't advertise at all, so if you heard about our trip on Facebook, chances are someone you know has already gone with us. It's great to be in a position where we can just do these trips for fun, not because it's our full time job (it's not). We do this because we love being in the canyon, putting on a great event in one of the most beautiful places I've ever been. My friends and I who help lead the trips genuinely care about the people who come, making each trip unique and special.
Our measure of a successful trip is whether or not we rank in your top three trips EVER! We get that feedback a lot, hope you can join us next year. But be aware – spots fill up QUICK!​
MEET THE BG WILD HAVASUPAI TEAM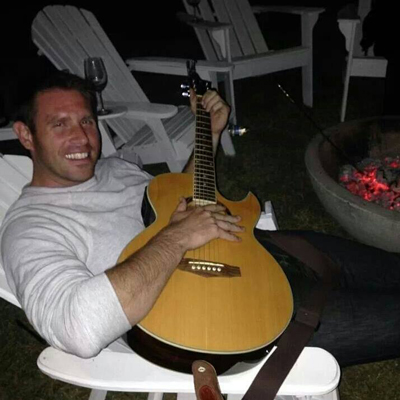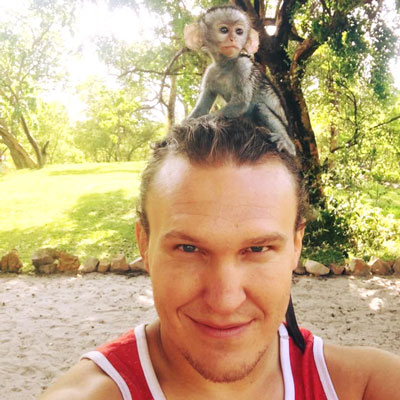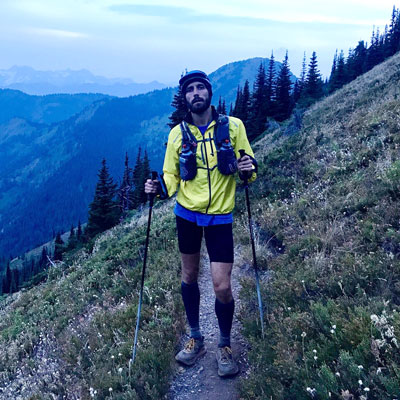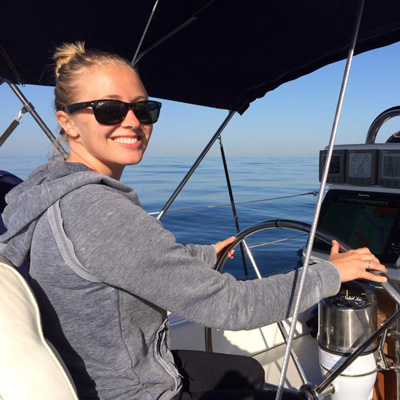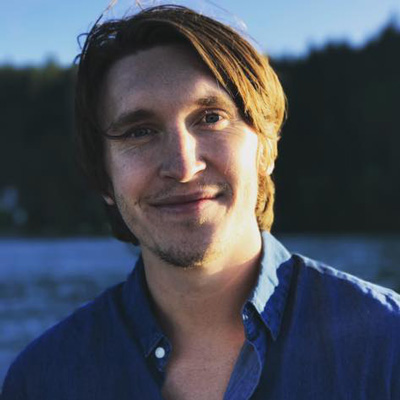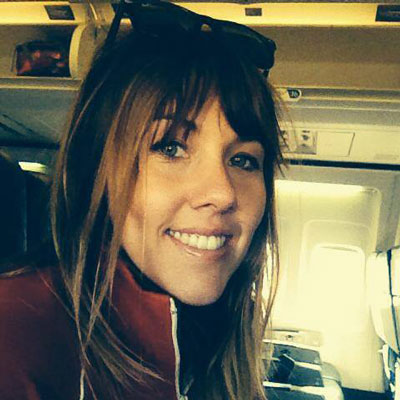 MARISA
MASSAGE THERAPIST / YOGA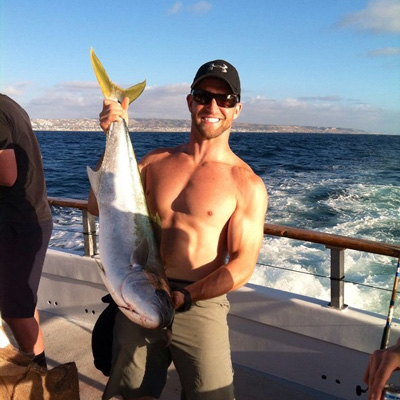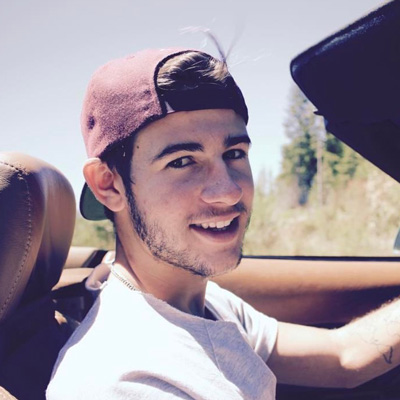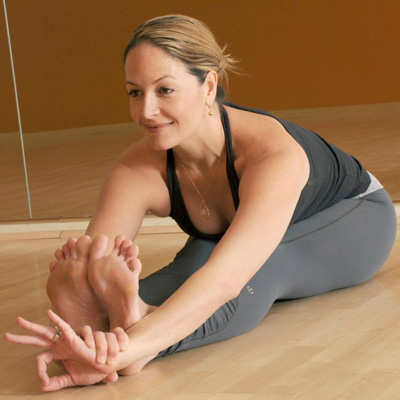 KALI-RAY
MASSAGE THERAPIST / YOGA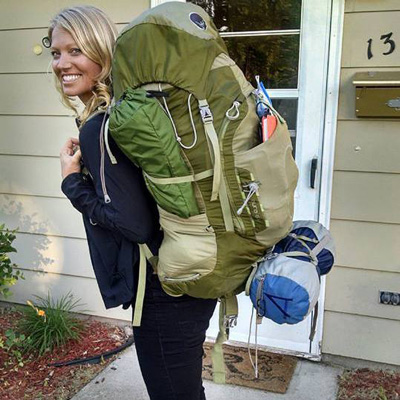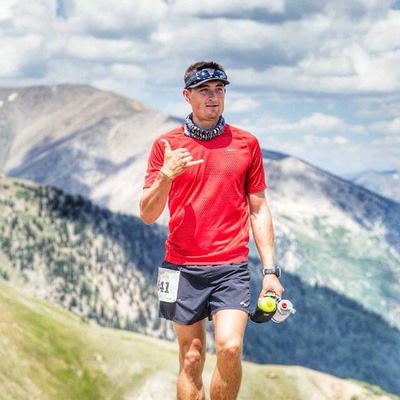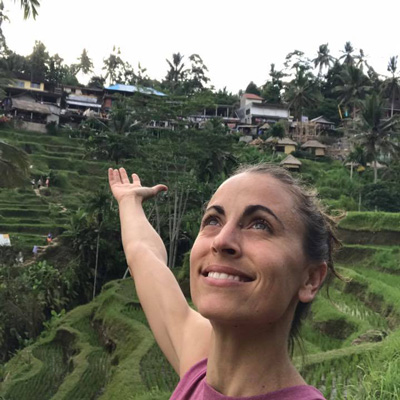 DESIREE
MASSAGE THERAPIST / YOGA