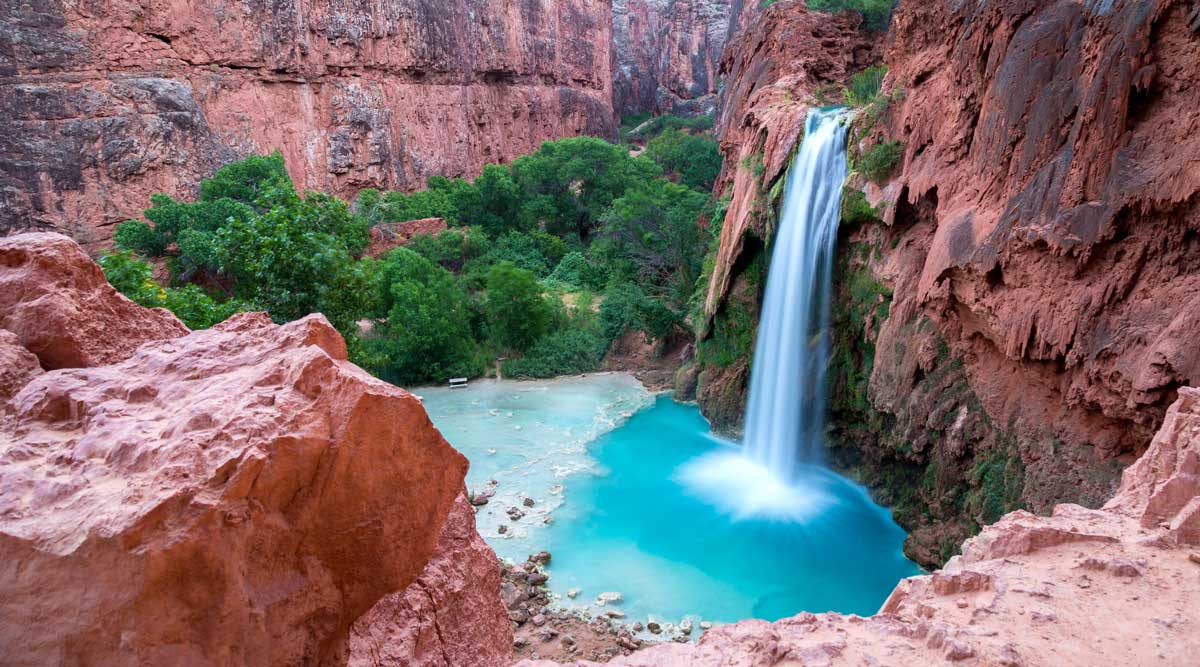 Welcome to BG Wild's very first blog post! Whether you've been dreaming of traveling to Supai for years, or if you just happened to stumble onto our site for the very first time – we're glad you're here!
Havasupai Falls is an INCREDIBLE bucket-list worthy destination! As an outfitter company, we get the privilege of introducing hikers to the sights like no other company could! Guided hikes, yoga, gourmet food, and massages are all options on our trips!
This blog is a place where we'll share our decade plus years of experience in hiking the beautiful place! You can expect to see:
Havasu Travel Guides
Hiking Tips
Gear Recommendations
and advice from our experienced guides!
Stay tuned for some awesome content that will wet your appetite for the trip of a lifetime!
The BG Wild Team